Resolve
(verb): To find a solution to a problem
(noun): The firm determination to do something
Solution-Focused, Strength-Based Therapy for…
Teens and Young Adults
Today's teens and young adults face more challenges than ever before. Therapy can provide a safe space for discussing difficult topics, developing coping skills, and discovering hidden strengths!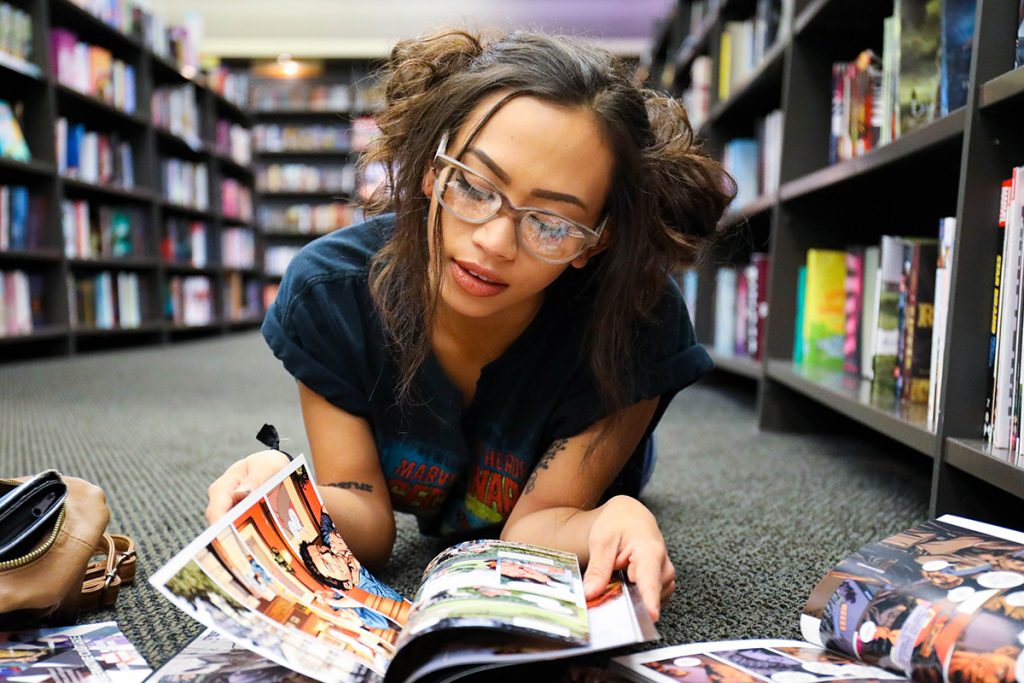 Nerds, Geeks, Gamers, etc.
Who says therapy can't include the things you're passionate about? If you are a self-identified "nerd," "geek," or "gamer" of any kind, all your interests are welcomed in our sessions!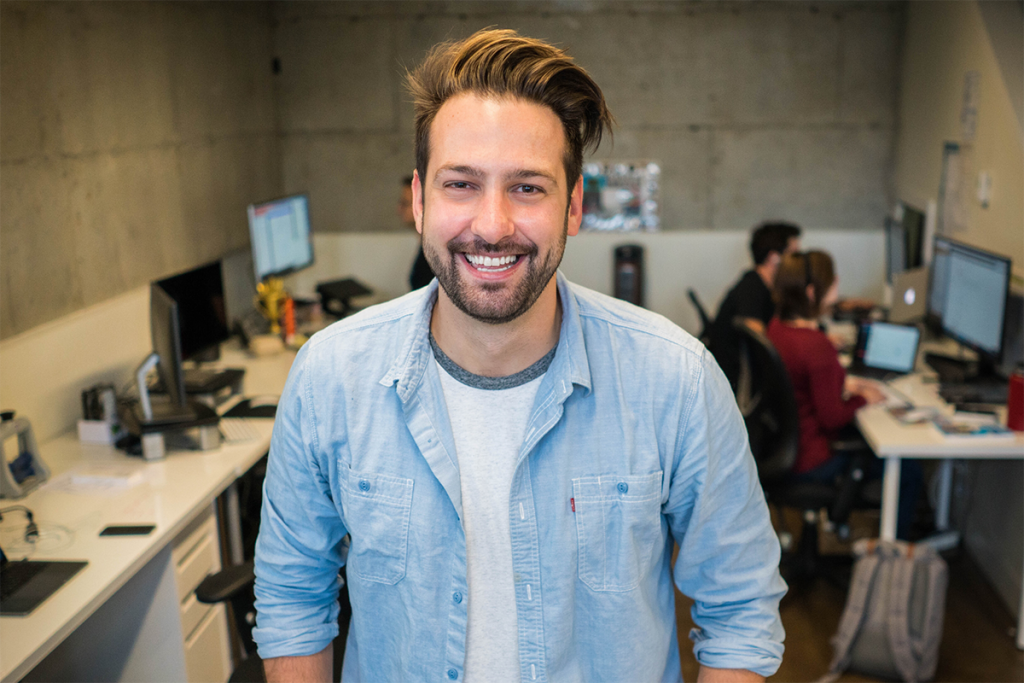 Entrepreneurs and Professionals
Entrepreneurs, self-employed individuals, business owners, and other professionals know that it's easy for self-care to take a backseat. Achieve a healthy work-life balance through therapy!
Pick a fictional character you can relate to.
Maybe you chose Frodo from The Lord of the Rings trilogy, because you wish a problem had never come to you, and you know you need to see the challenge through to the end. Perhaps you selected Spock from the Star Trek franchise, because you're struggling to fully accept and integrate two contrasting identities so you can live a more authentic life. You might have picked Hermione from the Harry Potter series, because you tend to put immense pressure on yourself to excel at school, work, or whatever commitments you have.
Resolve Therapy was born out of a desire to help all my clients who resolve (verb) to get to the root of what's holding them back in life, or who need resolve (noun) to face the everyday challenges that can no longer be ignored. If you're ready to make a change, then feel free to learn more about me, get your questions answered, and schedule a free 15-minute consultation!