Nerds, Geeks, Gamers, etc.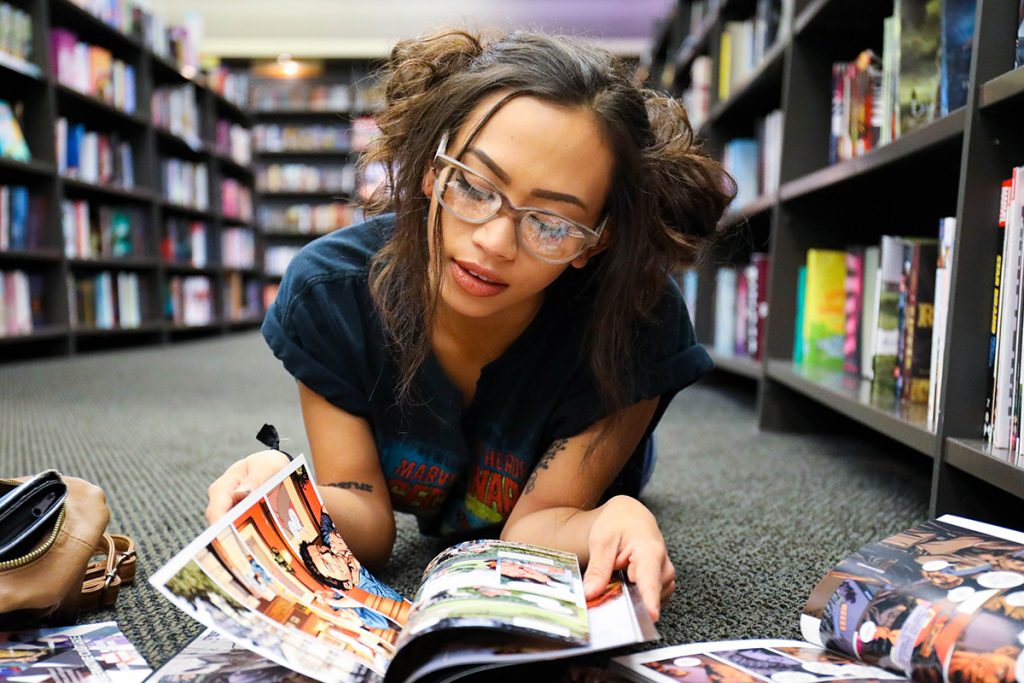 Who says therapy can't include the things you're passionate about? If you are a self-identified "nerd," "geek," or "gamer" of any kind, all your interests are welcomed in our sessions!
Together, we can draw from your unique experiences to address:
Self-esteem
Social anxiety
Mood changes
Stressful events
Relationship issues
Unhealthy behaviors
And more!
I utilize therapeutic interventions that are evidence-based and fun, so what are you waiting for? Get your questions answered and schedule a free 15-minute consultation!