Robin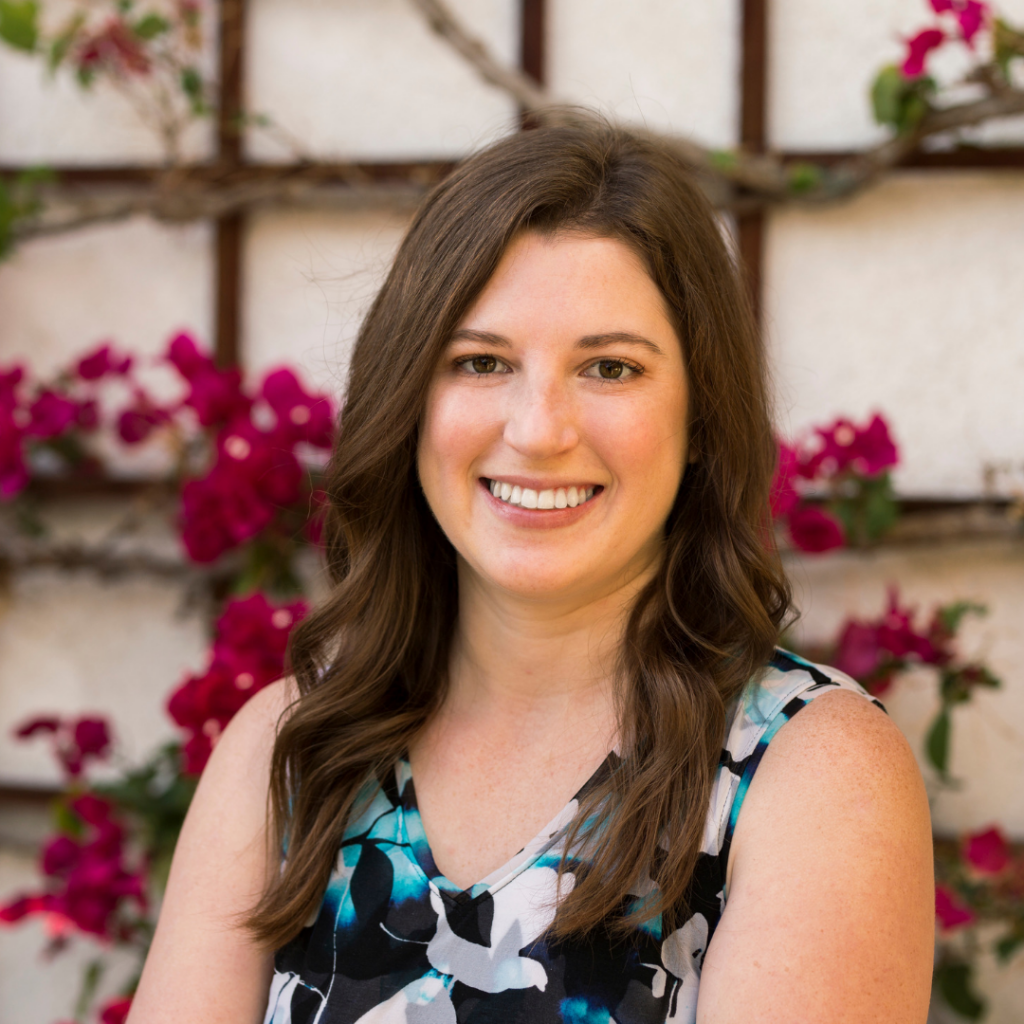 Hello! I'm Robin Andersen, a Licensed Marriage and Family Therapist (LMFT 100070) in San Diego's North County region. I created Resolve Therapy out of a desire to help all my clients who resolve (verb) to get to the root of what's holding them back in life, or who need resolve (noun) to face the everyday challenges that can no longer be ignored.
Over the course of my career, I have supported clients of all ages and walks of life. I work especially well with teens, young adults, nerds/geeks/gamers, entrepreneurs, and professionals.
I understand a one-size-fits-all approach doesn't work for clients, and my theoretical orientation can be adapted to meet your unique needs. I have focused my training on several evidence-based techniques, including Cognitive Behavioral Therapy (CBT), Dialectical Behavior Therapy (DBT), Eye Movement Desensitization and Reprocessing Therapy (EMDR), Motivational Interviewing, and Solution-Focused Therapy. I also enjoy incorporating Superhero Therapy and other aspects of pop culture into my work with clients when it's appropriate to do so.
Everyone experiences setbacks in life, which is why it's important to me that your story be accepted without judgment. From day one, I strive to create a therapeutic environment that is characterized by warmth, respect, growth, and humor.
I believe in adopting a collaborative approach that emphasizes your strengths and focuses on solutions vs. dwelling on perceived weaknesses and problems. Regardless of whatever issues brought you to therapy, I maintain the belief that change is possible.
I utilize interventions that promote greater self-awareness and discovery of new skills that can be practiced in the "real world." Therapy will be most effective when you are actively invested in your personal growth, both within and outside of our sessions.
If you're ready to take the next step, then head over to the Frequently Asked Questions page!