Entrepreneurs and Professionals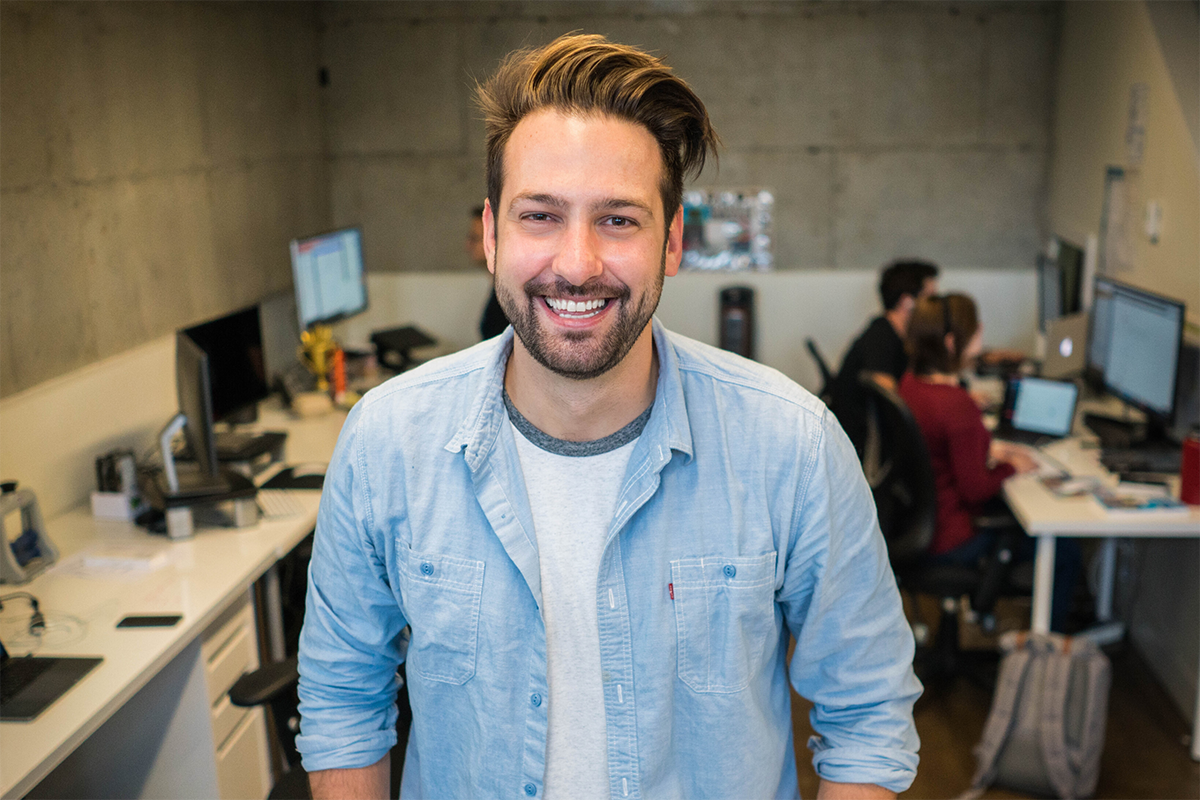 Entrepreneurs, self-employed individuals, business owners, and other professionals know that it's easy for self-care to take a backseat. Achieve a healthy work-life balance through therapy!
We can tackle these and other unique challenges you face:
Setting boundaries around work
Burnout and compassion fatigue
"Imposter syndrome" and self-doubt
Toxic work relationships and environments
Financial stress/anxiety relating to your profession
Transitioning from one professional role to another
Do you "live to work," or do you "work to live"? It's time to be honest about what you need, and to make your mental well-being a top priority! Learn more about what to expect in our work together.