Frequently Asked Questions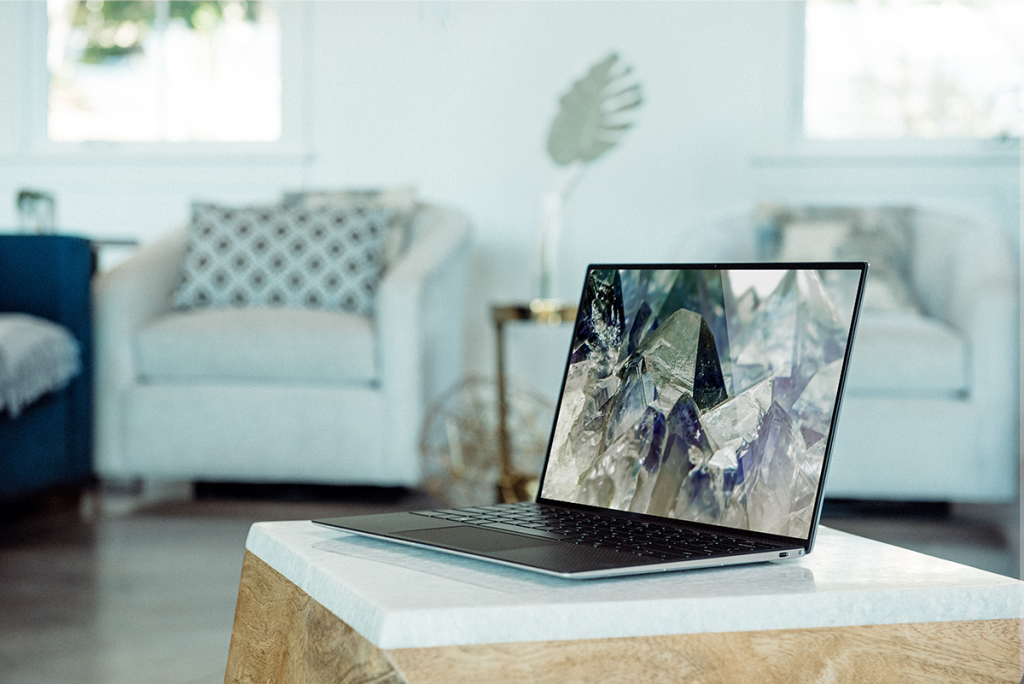 This page contains frequently asked questions to help you feel prepared for our work together!
Getting Started
Are you currently accepting new clients?
Unfortunately, my practice is full at this time.
Do you offer a free consultation prior to starting therapy?
Yes! I want to make sure we are a good fit for each other before scheduling our first session together. To book a free 15-minute consultation, please select one of the available time slots on my calendar.
What should I know before scheduling a free consultation?
I am licensed in California and only able to see clients who are physically located in California.
I am only offering telehealth sessions at this time (using SimplePractice's videoconferencing platform).
I am generally available on Mondays (1-8 PM), Tuesdays (1-8 PM), and Wednesdays (1-4 PM).
How do I schedule my first session with you?
At the end of the free consultation, we can discuss next steps for scheduling your first session, verifying your insurance benefits (if you choose to use these vs. paying out-of-pocket), and completing the necessary intake paperwork.
Insurance and Rates
Do you accept my insurance plan?
I am able to accept Cigna/Evernorth, Optum/United, and TriCare insurance plans at this time. If you have a different plan, please verify your out-of-network benefits with your insurance provider to confirm whether you are eligible to receive partial or full reimbursement for our sessions before starting therapy.
How do I know if our sessions are covered by my insurance plan?
When contacting your insurance provider, the following list of questions may be helpful for determining your benefits:
What is my co-pay/co-insurance/deductible for in-network and out-of-network mental health benefits?
Is there a limit on the number of sessions my plan will cover per year? If so, how many?
Does my plan require pre-authorization for psychotherapy?
Do I have out-of-network mental health benefits?
I will do my best to accurately verify your benefits prior to our first session, and I encourage you to do the same.
What is your rate if I want to go out-of-network and pay out-of-pocket instead?
I charge $120 for each 50-minute session. I do not offer a sliding scale fee at this time.
If you plan to seek partial or full reimbursement for our sessions, please verify your out-of-network benefits with your insurance provider before starting therapy. I can provide monthly superbills upon request. Under the "No Surprises Act," you have the right to receive a "Good Faith Estimate." The required notice can be found here.
Telehealth Sessions
How do telehealth sessions work?
Telehealth sessions allow us to meet virtually (using your computer, phone, or tablet). I use a HIPAA-compliant videoconferencing platform to keep your information private. Prior to each session, you will receive a link that will allow you to access this platform at the time of your session. If we experience technical difficulties (due to poor internet connections, power outages, etc.), I will call you to troubleshoot or reschedule our session.
The Therapeutic Process
What can I expect for our first session?
Prior to our first session, I will send you an intake questionnaire to complete, which will allow me to review your immediate concerns and goals for therapy ahead of time. During our first session, we will collaborate on a treatment plan that will outline your goals in more detail and the therapeutic techniques I plan to utilize in order to help you achieve those goals. If you will be using insurance to pay for our sessions, then I will be required to provide a mental health diagnosis (e.g., Adjustment Disorder, Generalized Anxiety Disorder, Major Depressive Disorder, etc.) at the end of our first session. This diagnosis can change over time.
What can I expect for our subsequent sessions?
I like to start each session with a check-in. I want to know what has occurred (positive and negative) since our previous session, and whether you had an opportunity to practice any therapeutic skills you have learned in previous sessions. If you were asked to complete therapy "homework" (practicing a therapeutic skill, accessing a recommended resource, etc.), then I will gather feedback about how helpful or unhelpful that "homework" was in meeting your treatment goals. After our check-in, we will determine the top priorities for today's session and address them accordingly.
How will I know when I'm ready to end therapy?
Over the course of therapy, we will have many opportunities to review your treatment goals and determine whether they have been partially or fully met. My experience has been that clients and I are often on the same page and sense the end of therapy is approaching around the same time, due to a noticeable decrease in mental health symptoms and improved functioning at school, work, home, in relationships, etc. I usually recommend we reduce the frequency of our sessions together to confirm you can apply what you have learned from therapy on your own. Therapy is not meant to continue indefinitely – I want to empower you so you can rely on your own strengths and skills as you tackle problems in years to come!
For Parents/Legal Guardians
How involved will I be in my teen's treatment?
Parents/legal guardians can have an important role in supporting a teen's emotional well-being. Prior to your teen's first session, I will send two separate intake questionnaires: one for your teen to complete, and one for you to complete. This information will help me make recommendations for your involvement within and outside of therapy sessions. Depending on the nature of a teen client's concerns, it may make sense to have parents/legal guardians attend some sessions in order to receive psychoeducation or provide additional support. I welcome regular updates from parents/legal guardians on how they believe their teen is faring over the course of therapy.
What if I have questions about progress and/or what is discussed during sessions?
It is crucial that your teen has a safe and private space to discuss the issues that brought them to therapy. Therapy will not be successful if your teen censors themselves due to concerns around disclosure to parents/legal guardians. Whenever possible, I will encourage your teen to disclose information directly to you within and outside of therapy sessions, as this can facilitate progress with meeting treatment goals. With your teen's consent, I will provide periodic updates on their progress toward these treatment goals. I will not disclose information to parents/legal guardians without a teen's consent unless I believe that the teen is a danger to themselves or other individuals. At any time, you are welcome to contact me with questions or information relevant to your teen's treatment.