Contact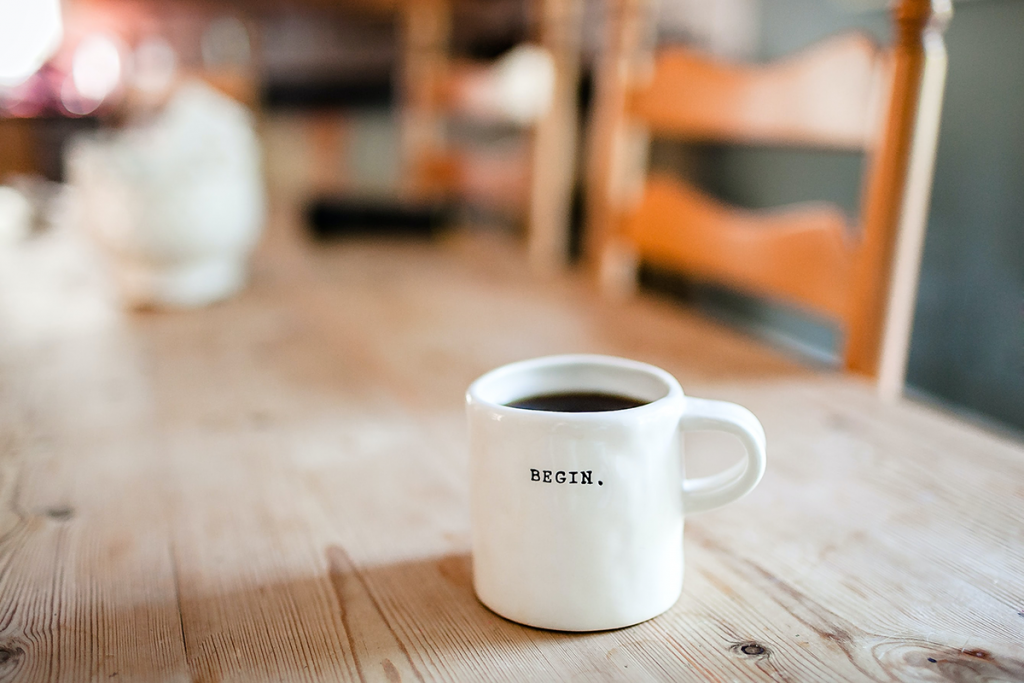 Prospective Clients
Unfortunately, my practice is full at this time.
If you would like to take the next step and schedule a free 15-minute consultation, please select one of the available time slots on my calendar. After selecting your consultation date and time, you will receive a demographics form and consultation questionnaire to complete before our meeting. If you do not receive an email from Robin Andersen or Resolve Therapy within 24 hours, please check your email's spam/junk folder, then contact me if you do not see the email there.
General Inquiries
If you have a question about Resolve Therapy or would like to discuss other details, you are welcome to contact me via email (Robin@ResolveTherapy.com) or phone (760-701-1701).
All messages will be responded to as soon as possible.